As Pools on the Park is open once more, our physiotherapy clinic is open as usual again. Please wear a mask and try not to arrive early for your appointment.
Book in using this link: https://online.tm2app.com/physio4richmond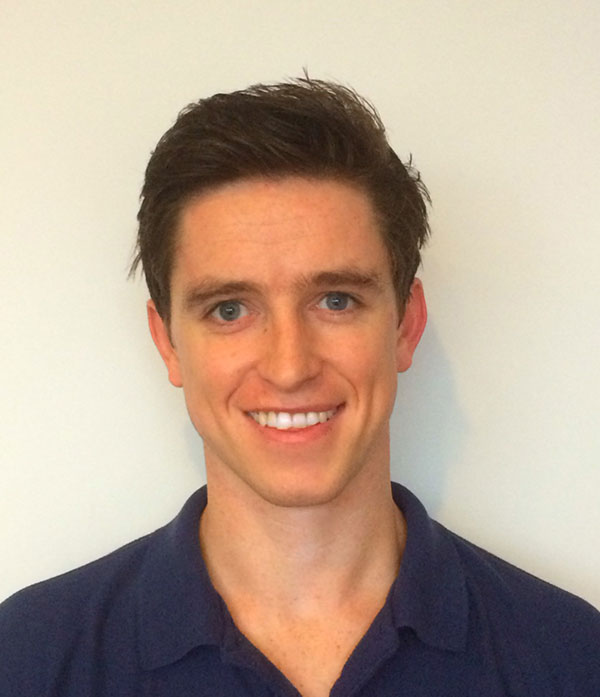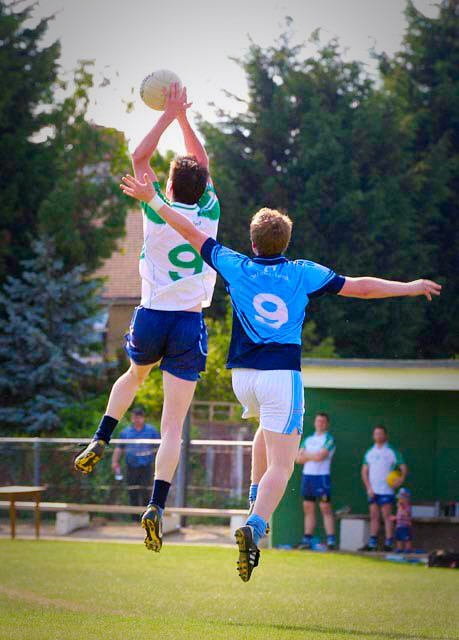 Denis Murphy is the founder of Physio4Richmond serving South West London. He qualified from Keele University in 2008 as a Chartered Physiotherapist and has years of experience treating musculoskeletal disorders in NHS, sport and private practice settings. He is registered with the Health Professions Council (PH 90835), Chartered Society of Physiotherapy and the ACPSM (Association of Chartered Physiotherapists in Sports Medicine).
Denis regularly trains for 5/10K races and plays Gaelic football, an Irish sport. He has personally had most of the injuries that clients encounter, which makes Physio4Richmond ideal for rehabilitation. Denis offers extensive sports physiotherapy treatment having worked with several football teams over the years, including one that went far in the FA Cup.
We specialise in running related injuries, neck/shoulder conditions and chronic low back pain. Regular clients include anyone from the avid weekend runner to the elite Olympic marathon athlete. Denis is trained in the use of medical acupuncture, spinal manipulation and the application of Kinesio tape. In addition to this, a functional movement based approach is used to assess and treat many clients before their return to sporting activity. Denis has also completed a Pilates teaching qualification from the Australian Physiotherapy Pilates Institute.
Physio4Richmond believes in treating people efficiently and effectively to allow the quickest return to an active lifestyle. Through hands on treatment and adjustments to training programmes our goal is to allow clients to continue with their chosen sports while under our care.