We offer a FREE 15 minute consultation.
HEALTH INSURANCE COMPANIES: Denis is registered with Nuffield, Aviva, Simply Health and a few others – please contact him to check if we are registered with your insurer. Receipts can be provided for all treatments.
First Physio Appointment
£55.00
45 mins
your first full session
Follow-Up Physio Appointment
£50.00
30 mins
subsequent sessions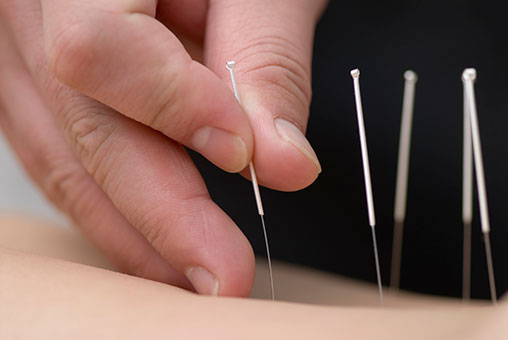 Medical

Acupuncture
£35.00
30 mins
(can be combined with other therapies)
Kinesio Taping
£30.00
Tape is hypoallergenic, water resistant and lasts for 3 - 5 days.
(with spares provided and instructions on home taping)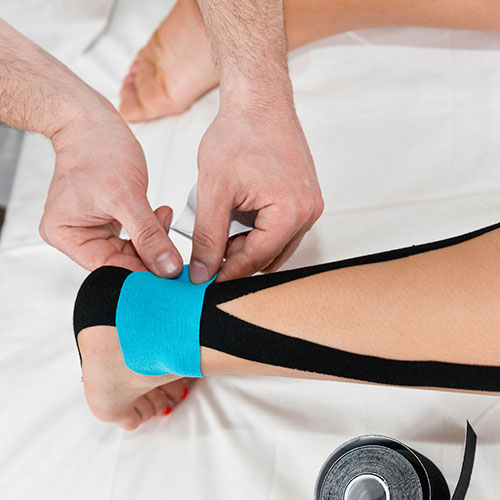 Cancellations – We appreciate that sometimes priorities can change, however we ask that you give us 24 hours notice to cancel or rearrange your appointment or there will be a cancellation fee. The cancellation fee is 50% of your treatment price.