We offer a FREE 15 minute consultation.
HEALTH INSURANCE COMPANIES: Denis is registered with AXA PPP, AVIVA, VITALITY, CIGNA, HEALIX, WPA, HEALTHCARE RM and a few others – please contact him to check if we are registered with your insurer. Receipts can be provided for all treatments.
Initial Physiotherary Appointment
£55.00
60 mins
your first full session
Follow-Up Physiotherary Appointment
£50.00
30 mins
subsequent sessions
Sports Massage
£45.00
45 mins
Deep soft tisue sports massage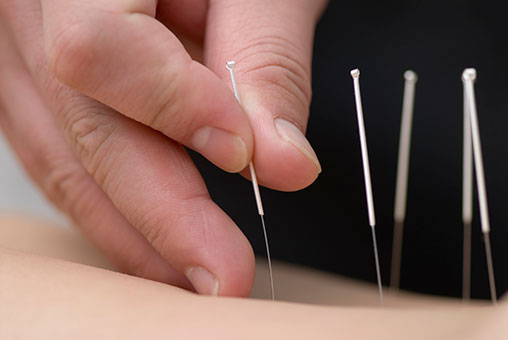 Medical

Acupuncture
£30.00
30 mins
(can be combined with other therapies)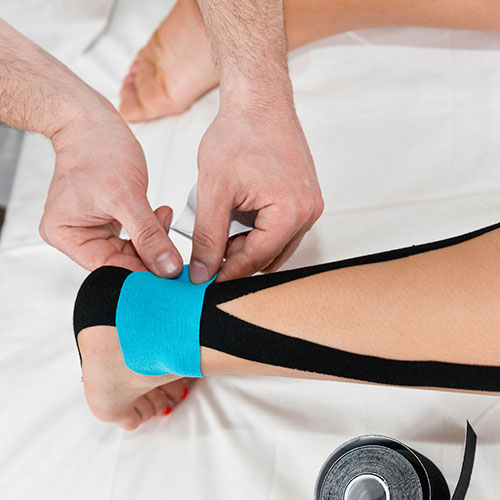 Payment is by cash/cheque/BACS
Cancellations – We appreciate that sometimes priorities can change, however we ask that you give us 24 hours notice to cancel or rearrange your appointment or there will be a cancellation fee. The cancellation fee is the full cost of your treatment price.