As Pools on the Park is open once more, our physiotherapy clinic is open as usual again. Please wear a mask and try not to arrive early for your appointment.
Book in using this link: https://online.tm2app.com/physio4richmond
Why things Hurt
by LORIMER MOSELEY
Back Pain - Separating fact from fiction
by PETER O SULLIVAN
Understanding pain & what to do about it
by AUSTRALIAN PAIN MANAGEMENT ASSOCIATION
Discs can Heal on their own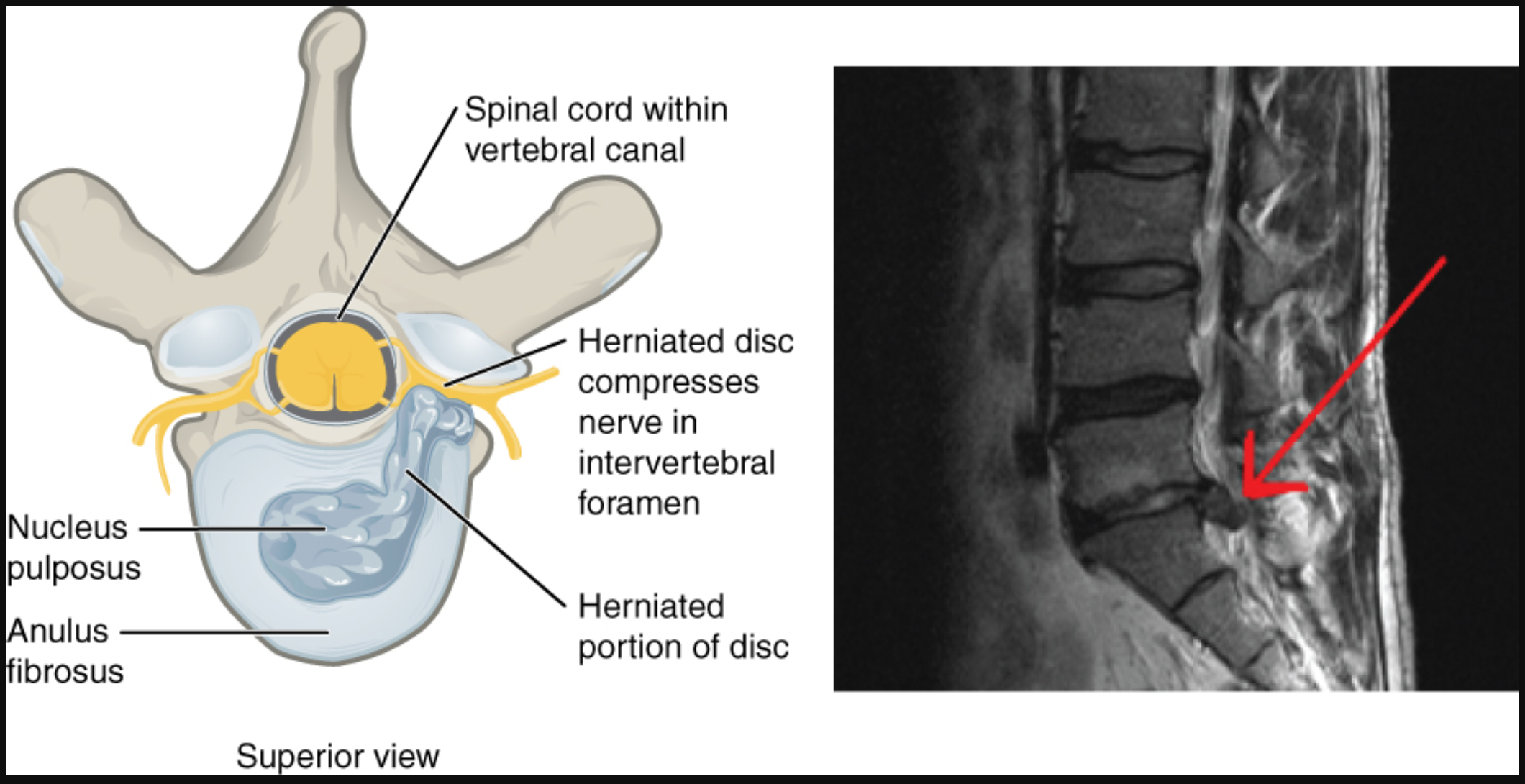 66.6% OF HERNIATED DISCS HEAL ON THEIR OWN - A RECENT META-ANALYSIS.
Most people think a disc bulge will stay with them for life.  Numerous studies have repeatedly shown rates of disc regression and healing between 40-100% of the time over the course of 3-40 months. (see here, here, here, here, here, here, here, and here).  Well, a recent meta-analysis (Zhong et al., 2017) has shown that 2/3 of disc bulges naturally heal on their own! Many of them within a few months too. 
The conclusion from the paper is that conservative treatment may become the first choice of treatment for lumbar disc herniation. 
Education of the human body is key to your recovery